Donation and Sponsorship Requests
Actions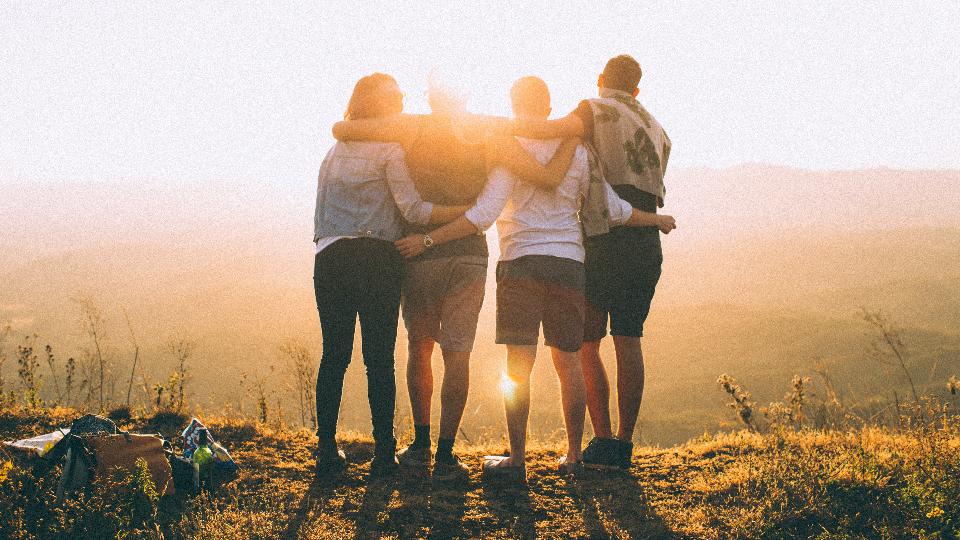 Donation and Sponsorship Requests
May 4, 2020
Lloydminster and District Co-op has a rich legacy of supporting local communities; in fact, it's woven into everything we do. These investments support programming, special projects, clubs, and fundraising activities in the communities we serve. This includes sponsorships, gift-in-kind contributions, and gift card donations.
Eligibility:
non-profit/registered charity must reside in and provide programming/services to benefit local communities in Lloydminster and District Co-op's trading area
request must be received (in writing) with at least 30 days' notice prior to date required
groups receive support once per year, unless by special circumstance or agreement
Groups ineligible for support include:
publications (including community or goodwill advertising)

individuals/self-interest (including trips and/or tours)
grant-making foundations

religious or sectarian organizations (except community programming offered on a non-denominational basis)
political groups
conferences, training sessions, seminars, workshops, conventions, or retreats
third-party fundraising activities by external, for-profit organizations/companies (especially those that benefit charities Lloydminster and District Co-op supports directly)
film, video, and television productions
endowments
Lloydminster and District Co-op uses Do Some Good to power their donation/sponsorship application forms. Click here to apply.

We receive numerous requests for support. Please allow at least two weeks to review your request and respond. Kindly note, due to the high volume of requests received not all will be approved.
Discover more: