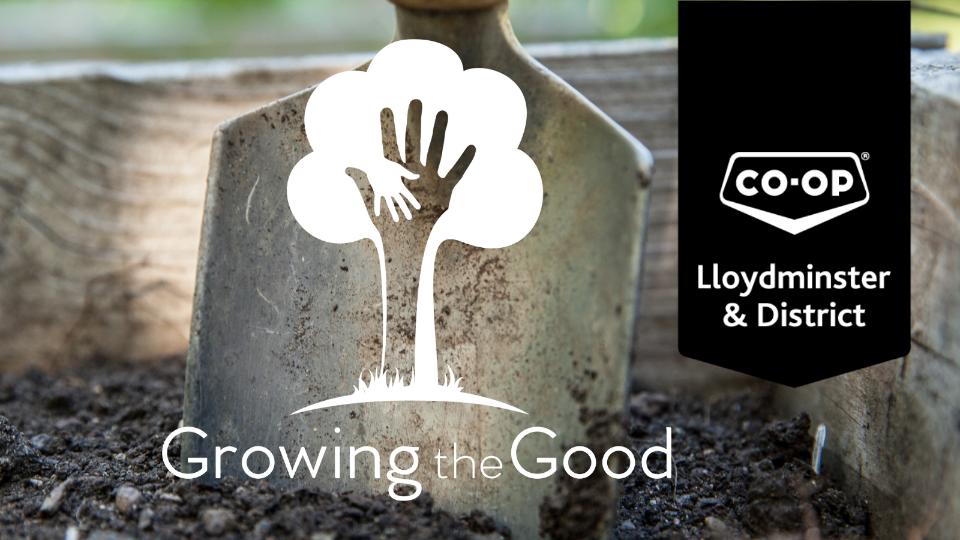 Growing the Good
September 8, 2022
Help grow the good in our community! The bi-annual fundraiser is back. Growing the Good provides local non-profit organizations, charities, clubs, groups, and schools with an opportunity to do good work in our community. In exchange for their efforts, the awarded organization will receive one $750 donation for their cause.
FALL ACTIVITY- Congratulations to the Lashburn Lucky Rugby Girls U14 team for being this season's recipient.
Stay tuned for the call for applications in Spring 2023.
Discover more: