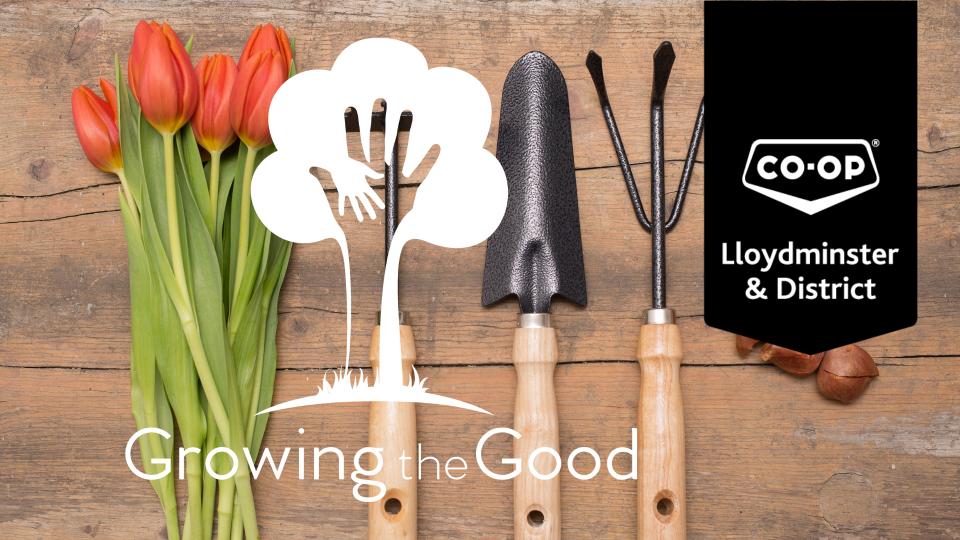 Growing the Good
September 1, 2023
Help grow the good in our community! The bi-annual fundraiser is back. Growing the Good provides local non-profit organizations, charities, clubs, groups, and schools with an opportunity to do good work in our community. In exchange for their efforts, the awarded organization will receive one $750 donation for their cause.
FALL ACTIVITY- Clean up bedding plants at Lloydminster Hospital and Home Care.

The recipient is asked to invite 8 to 10 youth, plus at least two (2) adult chaperones. Please bring gloves, hand tools, and water bottles.
Fall Clean up will occur on Sept 30, 2023 starting at 9 am until completion.
Applications are currently open, and close Friday, September 22, 2023.
Discover more: