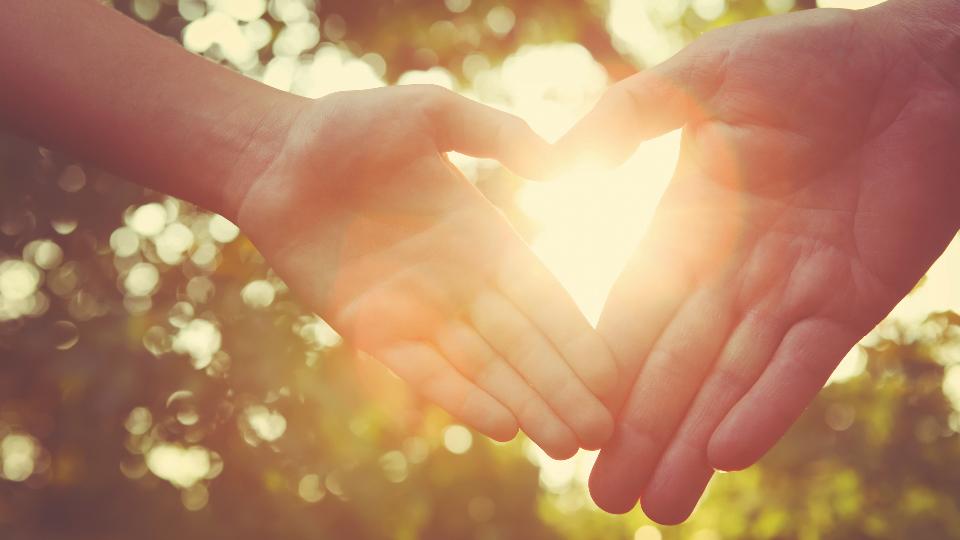 In the Community
September 25, 2019
Lloydminster and District Co-op is honoured to build our communities through deep investments of time, product, and funds where they matter most: right here at home.
KINDNESS WINS
Each February, Lloydminster and District Co-op champions a message of kindness as a way to stand up against bullying in schools, businesses, and across communities. 10% of sales of Kindness Wins merchandise is donated to Beyond Borders Circle of Change, a local non-profit focusing on anti-bullying programming in schools.
GROWING THE GOOD
Come spring and fall local non-profits, charities, and schools have an opportunity to apply for a good work in their community. In exchange for their efforts, the selected charities receive a donation for their cause. Application forms can be found here.
SCHOLARSHIP PROGRAM
Every spring, four eligible Grade 12 graduates have an opportunity to receive one $1,000 scholarship from Lloydminster and District Co-op.

SPREAD A LITTLE LOVE THIS CHRISTMAS
Since 2015, Lloydminster and District Co-op members and staff have been spreading love to local senior citizens. Now serving nearly 700 seniors in 13 long-term care centres across six communities, Spread a Little Love has become a beloved annual tradition in support of the region's original community builders.
Discover more: