Ironwells Co-op Gas Bar and Car Wash
Actions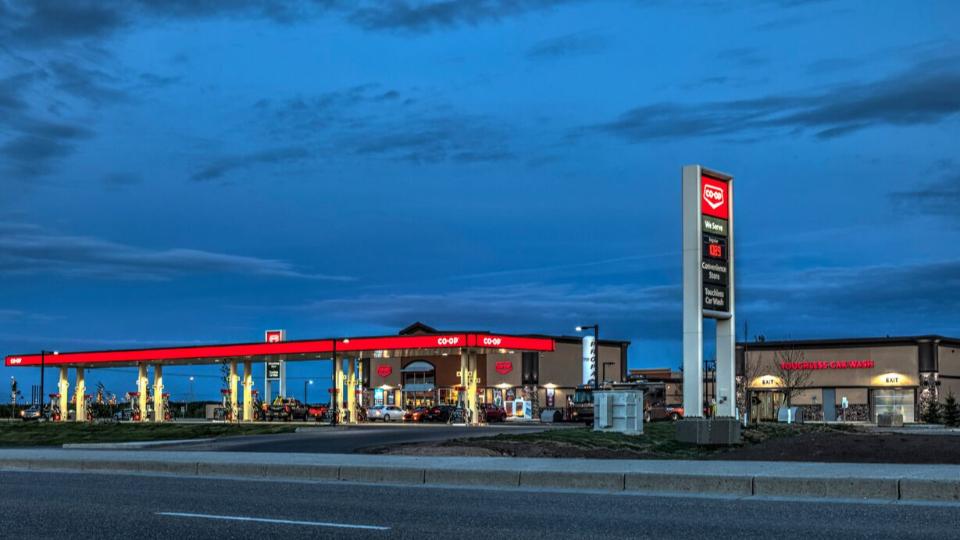 Ironwells Co-op Gas Bar and Car Wash
April 28, 2020
Serving from the east side, Ironwells Co-op Gas Bar offers full and self-serve pumps, propane refills and tanks, plus an array of fresh-made meal options, beverages, confectionary, and more in the bright, clean convenience store.
Ironwells is the only gas bar in the Lloydminster and District Co-op family to offer a touchless, automatic, double-bay car wash and coin vacuum machines so you can fuel and clean your vehicle in one stop.
Please see our Hours, Contacts and Location Info page for location details.
Discover more: