Lloyd Co-op Partners with LOOP Resource
Actions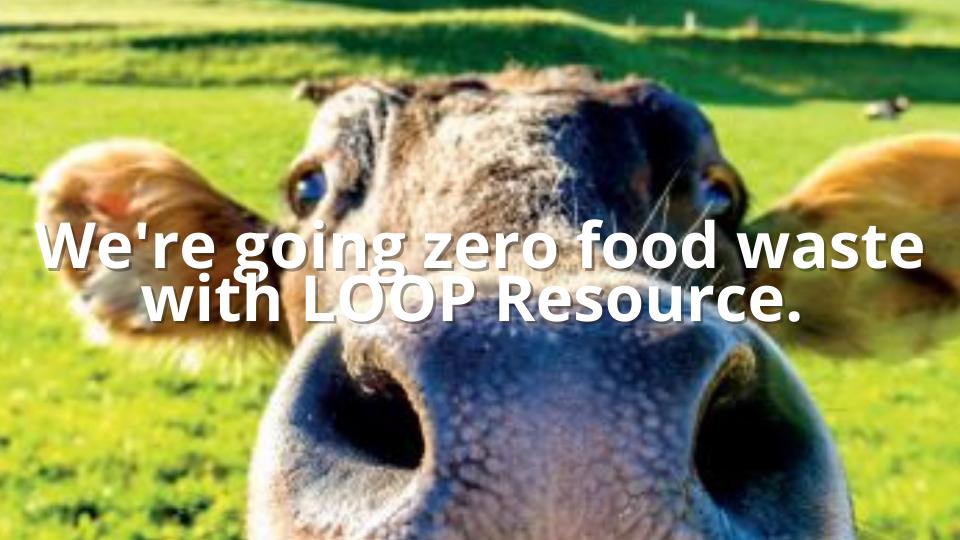 Lloyd Co-op Partners with LOOP Resource
June 28, 2021
Lloydminster and District Co-op (Lloyd Co-op) is the first local grocer to partner with LOOP Resource, an organization that provides systems to enable food retailers to divert 100% of their unsalable food away from the landfill, and towards those in their community who can use it best.
Currently, Lloyd Co-op has several longstanding partnerships with local non-profit organizations in the realm of food rescue, which will continue.
LOOP Resource works with Lloyd Co-op to divert food waste not fit for human use, and sources local farmers who can use fruit and vegetable cuttings, meat and bakery discards, and other animal-safe consumable items on their farm. Producers may use the items to feed their animals, produce bio-energy, or for compost.
If you're a local producer interested in connecting with LOOP Resource, contact them here.
Discover more: