Neilburg Co-op Grocery Store
Actions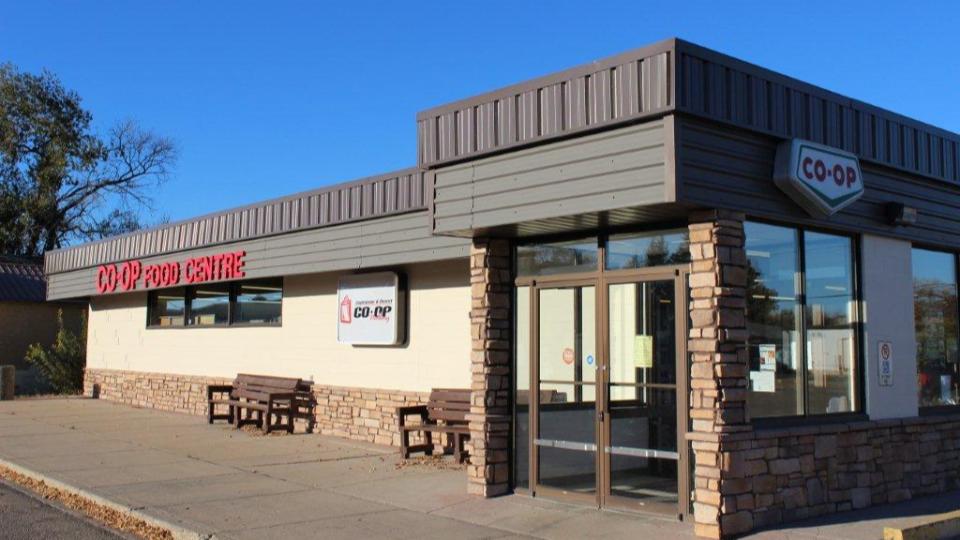 Neilburg Co-op Grocery Store
May 4, 2020
Neilburg Co-op Grocery Store offers exemplary customer service, high quality products, and the attention to detail you deserve.
Please see our Hours, Contacts and Location Info page for location details.

WHOLESOME GROCERY OFFERINGS
Feed your family with an array of fresh produce, meat, and bakery items, plus you've got a hefty selection of pantry essentials, frozen goods, cleaning supplies, over-the-counter medications, health and beauty essentials, and pet necessities to choose from.
DRY CLEANING SERVICES
Offered twice a week, this helpful service gets your garments cleaned and returned in a weeks' time* (*some restrictions may apply).
CULLIGAN BOTTLED WATER
Enjoy bottle exchange on Culligan water (one, three, and five gallon sizes), plus stock up on ice.
SEASONAL AND GIFTABLES
Browse an array of rotating seasonal items (including florals and confectionery), gift cards, and greeting cards. For any occasion, ask about customized gift baskets available in a range of price points and flavour preferences. Each spring, bedding and vegetable plants are sourced from a local greenhouse, plus an array of seed potatoes, onion sets, and packaged, assorted seeds are available.

SPECIAL ORDERS
Special orders for bakery, deli or dairy items (including dietary considerations like gluten and dairy-free) are offered twice a week. Additional specialty options include fresh cut florals, potted plants, home health aides for seniors, plus braces and supports.
ENTERTAINING TRAYS
If you're hosting a crowd, you can order entertaining trays made fresh to order, customizable by price point and crowd size.
Discover more: