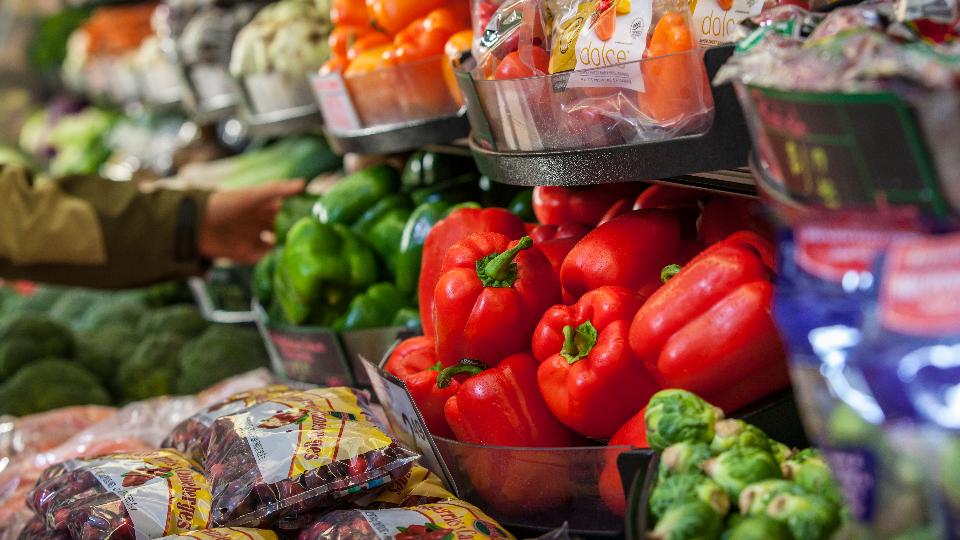 Online Grocery Order Form
June 4, 2020
Submit your grocery order online and our helpful team will contact you for safe, contact-free curbside pick up, or free delivery (within city limits, reserved for our most vulnerable).
Remember, when completing your list:
QUANTITY MATTERS

—

Please be as specific as possible regarding the number of items you're ordering, especially when it comes to fresh items like produce, bakery, and meat.
CAN WE SUBSTITUTE?

—

Consider brand, product size, flavour, and more, then let us know if you're comfortable with substitutions.
CHECK OUT THE FLYER — Our full online flyer is located here, and can be a helpful guide as you prepare your list.
BE SPECIFIC

—

Do you want one orange, or six? How many pounds of lean ground beef do you require? If you're ordering milk, do you have a preferred brand, fat content, and size? The more specific you are, the more it helps our on site team.
Ready to get started? Begin your order in the form below.
Please note this service is not available on weekends and statutory holidays.

Discover more: