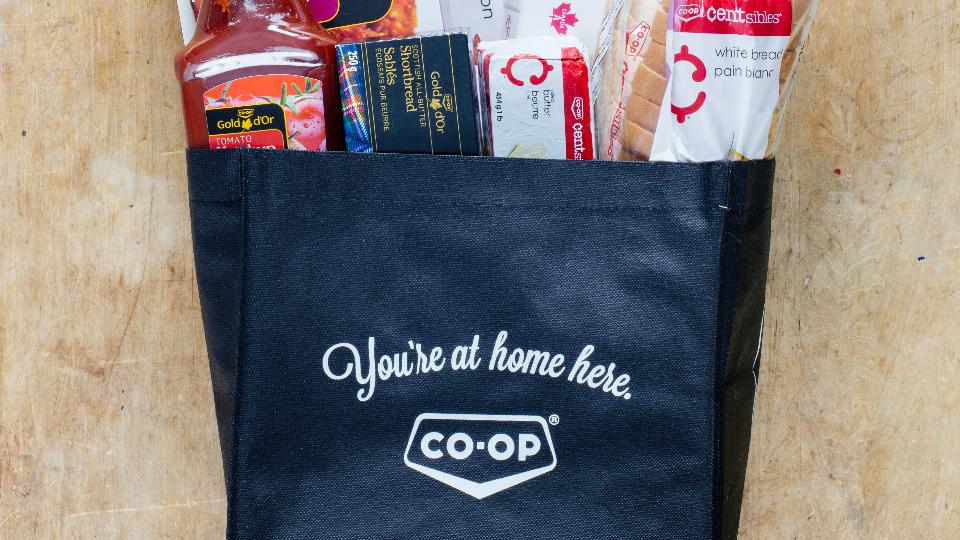 Online Grocery Order Form
June 4, 2020
SHOP CO-OP ONLINE
Lloydminster Co-op Marketplace is excited to announce online grocery shopping through shop.crs/lloydminster.
Simply visit the site, select pickup, then choose Lloydminster Co-op Marketplace Food Store from the list. Click START SHOPPING, then begin filling your digital cart. Once completed, you'll select a convenient date and time to pickup curbside. Complete your customer account with your Co-op number, secure payment method, and you're ready to go!
Online grocery shopping is available every day with pickup times offered in convenient time slots suitable for your busy lifestyle.
*************************************************************
The fillable online grocery form (below) will be phased out in the near future.
Discover more: