Online: Prescription Refills, Login, and More
Actions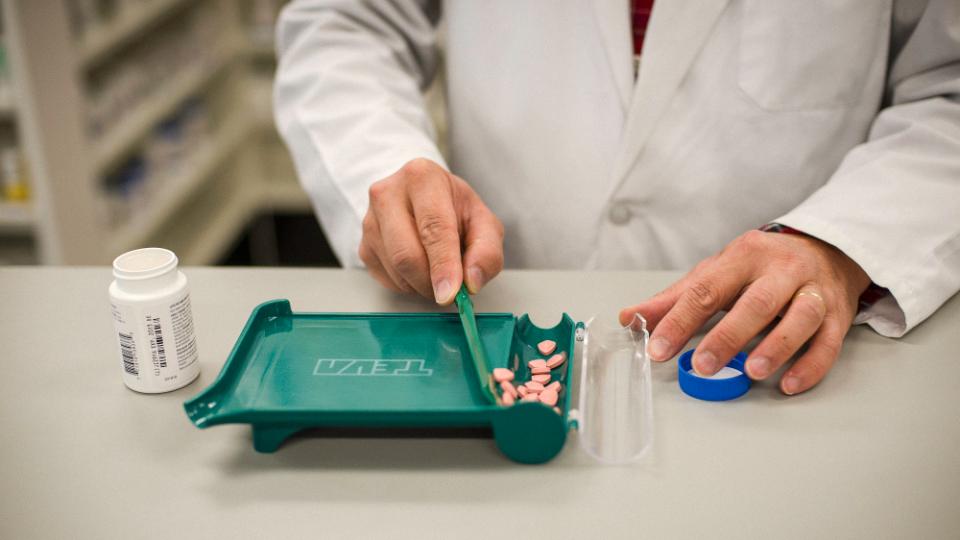 Online: Prescription Refills, Login, and More
August 31, 2020
Our Lloydminster Co-op Marketplace Pharmacy is happy to virtually serve you with care, compassion, and understanding. Order prescription refills online with a simple click or tap on your smart phone, complete your patient login details to view your prescription history and share details with medical professionals, and download our free pharmacy app for secure, easy access on the go.
Apps are a free application for your cell phone or tablet, and offer a safe and easy way to manage your prescription and order refills with a few taps. Download the Lloydminster and District Co-op pharmacy app for Apple devices here, and for Android devices here.
Quick Refill is a convenient way to refill your prescriptions using your phone number and prescription numbers (No login required). Click here for quick refill.

Patient Login allows you to see your prescriptions before placing your order. Use your personalized card number and PIN number which is provided by our Lloyd Co-op Marketplace Pharmacy team. You can reach out to our pharmacy for your own unique card number and pin for online access to your current and previous prescriptions. Click here to access your profile and submit a refill request.
Texting allows you to submit a prescription refill by sending a text message to our dedicated prescription refill phone number. To refill, send the word: Refill, then a space, and the RX number (shown on your bottle) to 1-844-703-5350 (Example: Refill 12345). If you have more than one prescription to reorder, separate with spaces or commas (Example: Refill 12345 67890 111213). You can text the words: More Info to the same number for further instructions. For this feature to work, Lloydminster Co-op Pharmacy must have your cell number on file. Please call our Pharmacy Team to ensure your records are up-to-date.
Phone Refill allows you to call our pharmacy during business hours at 780-808-2180 and follow the prompt for an automated voice response refill experience.

Discover more: