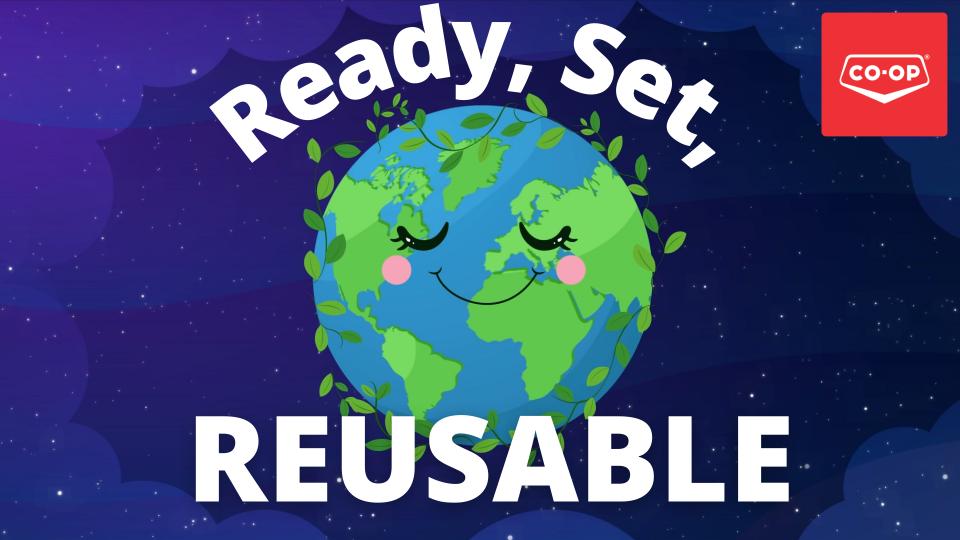 Ready, Set, Reusable
June 1, 2022
Ready, set, reusable!
Starting July 1, 2022, all Lloydminster and District Co-op locations will start phasing out single-use plastic bags. This is part of legislation from the Government of Canada (which comes into effect later this year) designed to help eliminate harmful single use plastics.
What does this mean for our membership?
Bring your own reusable bags into any Lloyd Co-op location
Purchase a reusable option in-store
Carry out your items if you've got only a few
Ask for your items to be packed in a cardboard box

From July 1 to August 1, 2022, Lloyd Co-op members can earn their reusable bags FREE! With every $100 purchase at our Lloydminster and Neilburg Co-op grocery stores, members can earn one Local reusable tote (value: $0.99). Plus, at all four Lloydminster and District Co-op gas bars, with every $20 in-store confectionary purchase, members can earn one value reusable bag (value: $0.30).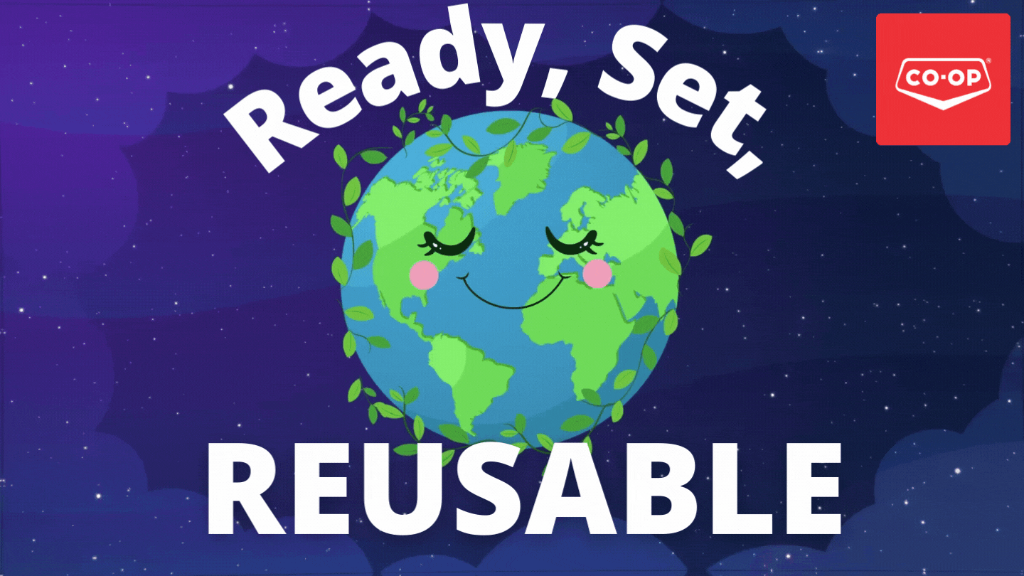 Discover more: