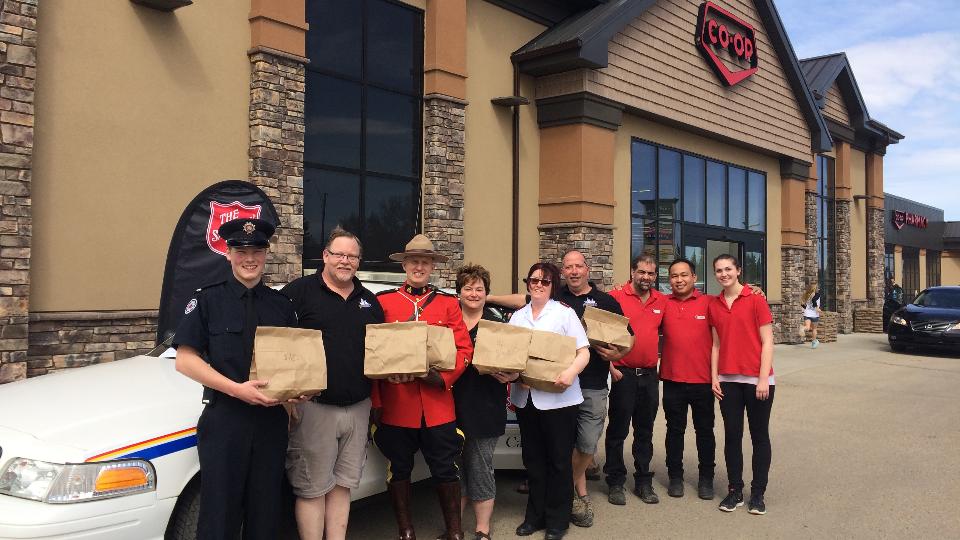 Our Brand Values
September 20, 2019
Among its other qualities, Lloydminster and District Co-op is locally invested, community minded, and offers lifetime membership benefits.
Locally Invested
Lloydminster and District Co-op is here for you. We live where you live, work where you work, and help grow the economy right here. We are your neighbours and we make sustainable investments in the communities we share. Doing business with Lloydminster and District Co-op creates good jobs and economic activity close to home – the same way it did on our founding day in 1914.
Community Minded
Our business was built on a foundation of community involvement and service. We run a strong, financially viable business that has the potential to return profits to our members, and we invest in our local communities. We are part of your hometown and support the causes that matter to you.
Lifetime Membership Benefits
Lloydminster and District Co-op membership offers you a lifetime of rewards including the promise of high-quality products and service at competitive prices. We also offer the potential for annual cash-back and an equity account that grows over time, as well as the opportunity to get involved as a member-owner. This makes us a different kind of business; our profits are your profits and they are invested directly back into the community through you.