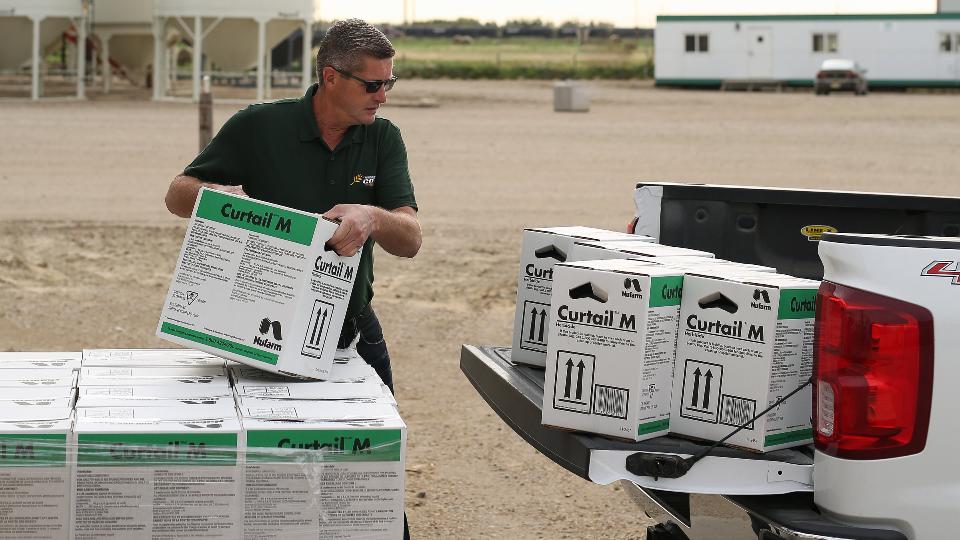 Career Development
September 20, 2019
Lloydminster and District Co-op invests in its team members and supports their professional growth, development and success. Team members are able to advance to positions of greater responsibility with experience as well as internal and external training opportunities.
Training seminars and programs are available to team members at all levels. Specific internal training programs include:
Student programs: Provides summer employment or co-operative education placements to students in diploma or degree programs to support their career development and prepare them for future opportunities.
Management programs: Provides mentorship opportunities, training seminars and hands-on experience to manage the operations for a department or the entire co-operative association.
To help reach their career and educational goals, team members may qualify to have 75 per cent of their tuition reimbursed upon successful completion of an approved program.