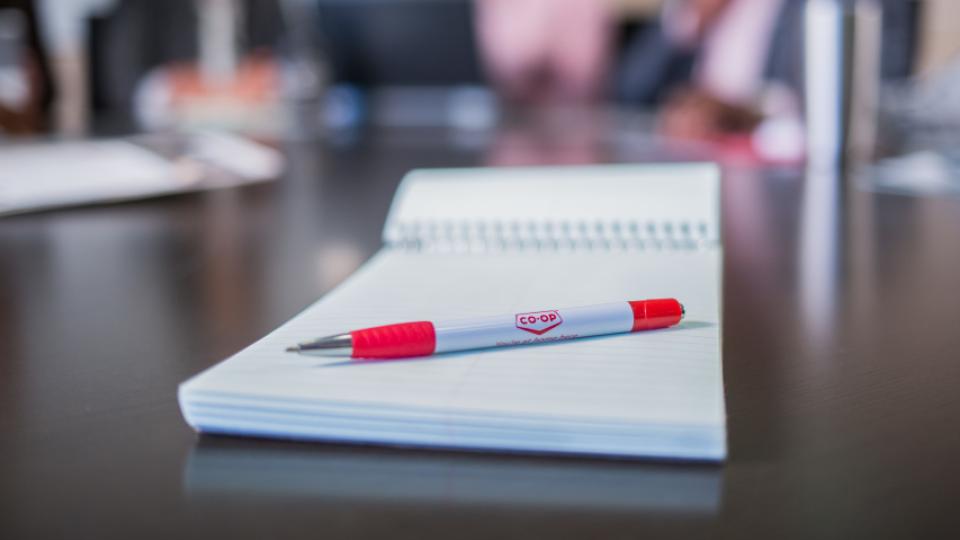 Health and Safety
June 10, 2020
The health and safety of our membership, employees, and customers is of paramount importance to Lloydminster and District Co-op. It's a guiding principle in decision making across our Association.
Lloydminster and District Co-op is proud to hold a Certificate of Recognition (COR) designation from Energy Safety Canada. COR certified employers demonstrate leadership and commitment to continual improvement and dedication to employee health and safety. See attachments below for our COR certificates.

In 2019, Lloydminster and District Co-op was honoured with the Excellence in Health and Safety award as part of the annual Co-operative Retailing System (CRS) awards.