Lloydminster Co-op Marketplace
Actions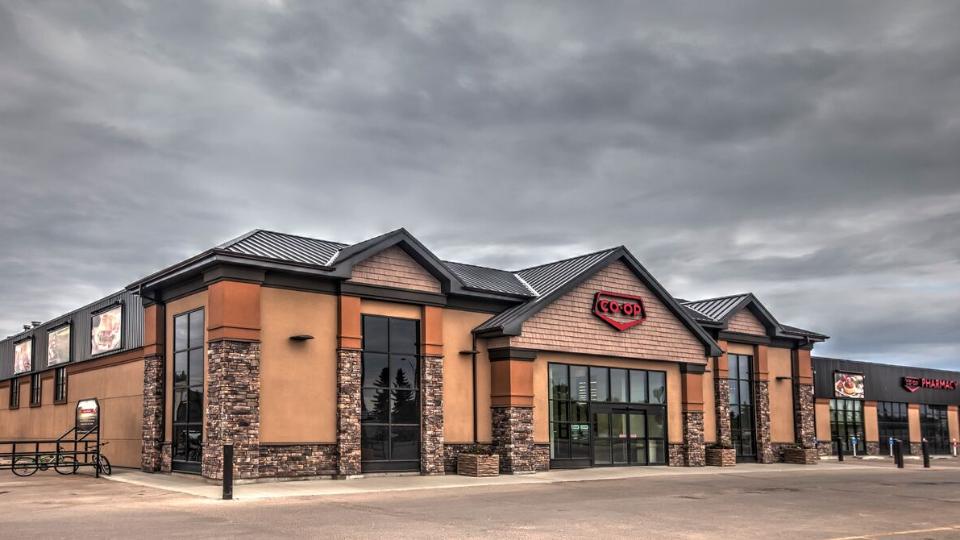 Lloydminster Co-op Marketplace
April 17, 2020
Lloydminster Co-op Marketplace offers the best in fresh, with exemplary customer service, high quality products, and the attention to detail you deserve.
Please see our Hours, Contacts and Location Info page for location details.

DELI
Special features include individually packaged rotating daily specials, a range of in-store, fresh made salads, dips, sandwiches and wraps, plus a delectable array of custom-made trays for any special event. Ask our team about individually packaged options for your meetings or small functions. To order, call 780-808-8338 ext 102.
PRODUCE
Offering fruits, vegetables, drinks, dips, and toppings, including a range of locally-grown options, our Produce Department specializes in all things fresh. If you're looking for a gift idea, consider a beautiful potted plant, fresh cut flowers, or a gift basket, customizable with the products and price point you have in mind. To order, call 780-808-8338 ext 107.
BAKERY
Fresh from the oven, our award-winning bakery department offers delicious whole grain breads, buns, bagels and loaves. If you've got a sweet tooth, you're in luck. Cookies, celebration cakes, donuts (we're one of the only stores in Lloydminster to freshly fry donuts daily) pies, muffins, and more round out the tasty treats our team loves preparing. There's also a wide selection of gluten-free and nut-free products. Interested? Call 780-808-8338 ext 106 to order.
MEAT
Prime cuts prepped just the way you like them, customized orders for your next big event, and cooking services when you're feeding a crew, these are just a few services our expert meat team provides. Ready to get started? Call 780-808-8338 ext 108.
GROCERY
Fresh dairy products, pantry essentials, household and pet needs, and international ingredients for your next culinary adventure, we've got them all!
Discover more: